NIPH starts new mission with SCUBY project
NIPH   March 05, 2019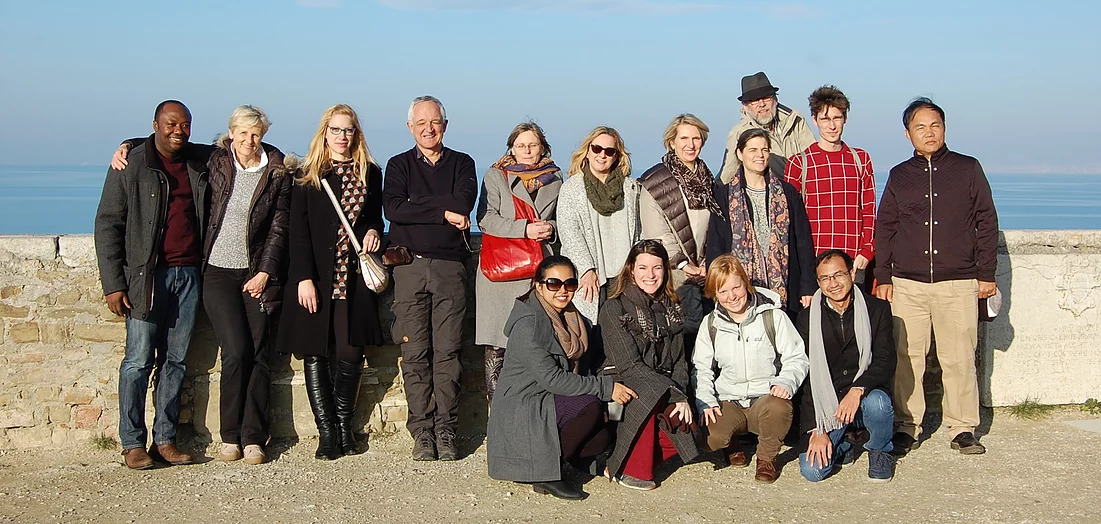 Hypertension and type 2 diabetes are well known diseases that many countries struggle to find the best way to treat included Cambodia. The National Institute of Public Health (NIPH) found out its necessary to take immediate action; and hope to improve health care status among vulnerable people with Hypertension and type 2 diabetes in Cambodia.
To reach the goal, NIPH has joined the startup four-year project called "scale up an integrated care package for diabetes and hypertension, SCUBY. This project aims to assess the current implementation, to refine the current vertical strategy to strengthen other scale up dimensions, and expansion of diabetes and hypertension care to increase population coverage. There are five interventions known as "Integrated Care Package" including (1) Identification of people with hypertension and/or type 2 diabetes and subsequent, (2) Treatment in primary care services, (3) Health education, (4) Self-management support to patients and caregivers, and (5) collaboration between caregivers need to be scaling up.
National Institute of Public Health (NIPH), responsible for the costing and financing work package to evaluate the economic cost of (Scaled-up) interventions and identify the best way to cover them in the three-country context such as Cambodia, Slovenia and Belgium.
SCUBY funded by EU and work in collaborate with Ministry of health and WHO in Cambodia and participated by five organization including