NIPH develops curriculum for next phase training for hospital managers
NIPH   23 April, 2019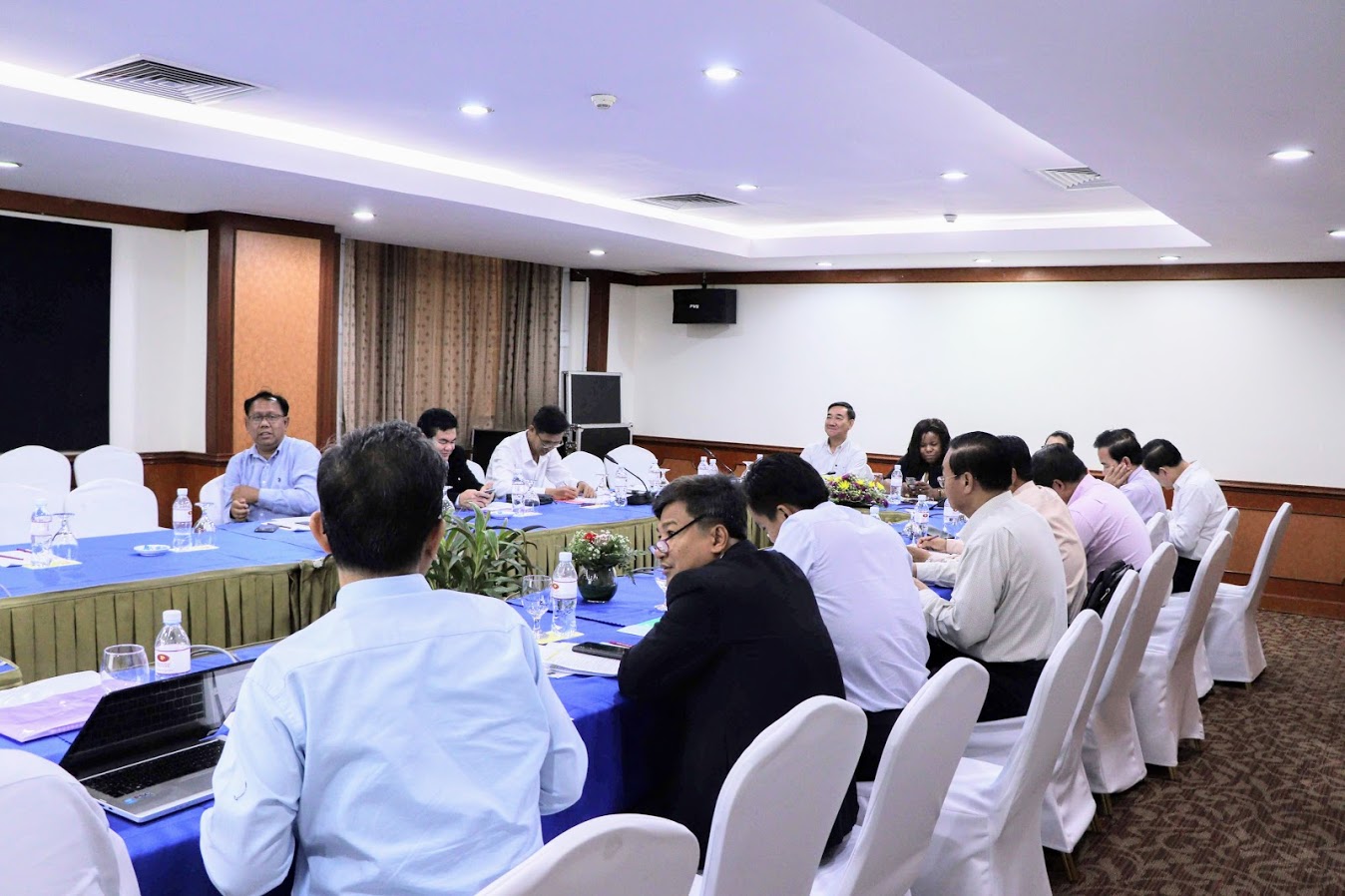 The National Institute of Public Health organizes a meeting to develop training curriculum on "Management and Leadership" for Hospital Managers at Phnom Penh Hotel from 22-25 April 2019. This meeting is organized with two main objectives:
To finalize the contents and design of the training curriculum

To discuss on the training management and organization for both health center and hospital managers level.
Participants of this meeting are those of the Technical Working Group, provincial and hospital chiefs and some NGO partners.